YOUR CUSTOMERS ARE OUR #1 PRIORITY!
ARE YOU MISSING BUSINESS DUE TO A BUSY SIGNAL?
WE REALIZE IT CAN TAKE YEARS TO EARN A CLIENT
BUT ONLY SECONDS TO LOSE ONE.
WE DON'T WANT TO BE JUST YOUR ANSWERING SERVICE,
WE WANT TO BE PART OF YOUR TEAM.
Hello, How may I help you today?
Executive Answering Service is committed to excellence, giving you an edge that exceeds your toughest competition.
Our mission is to take and deliver messages accurately, promptly, and professionally, every time!
EAS provides your company the edge.
EAS takes intricate messages and delivers messages and information to your customers and staff in the format of your choosing.
80% of ALL major companies outsource to keep costs down so they can remain competitive and stay focused on what they do best.
We can triage your calls and follow a decision tree to assist in solving problems.
We can answer your office lines and transfer calls seamlessly and appropriately.
We can answer excess calls when your staff is overwhelmed.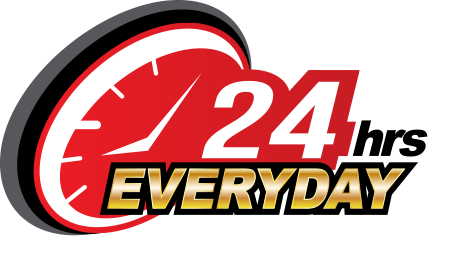 We are there for you
24/7
We have operators available 24/7 to be a friendly telephone receptionist when you cannot, whether you are out to lunch, on the phone, with a client or enjoying treasured personal time with your family. A pleasant voice will always answer with your company name, or any phrase that you prefer. Based upon your requests, our operators can seamlessly connect your client directly to you in case of emergency when minutes truly count, send a text message, fax or email, or hold messages for retrieval at your convenience.
"I absolutely love having the service.
My phone used to be the biggest distraction of my day."
If you are interested in our services, please contact us for more information.